Tous les ans, des passionnés du monde entier se retrouve à Wildwood dans le New Jersey (en gros au sud de Philadelphie) pour faire rouler, et vite, leurs motos et hot-rods  dans années 1920 et 1930 sur la plage.
Cet événement c'est le « The Race of Gentlemen » également appelé TROG si vous voulez faire le malin devant vos collègues de bureau 🙂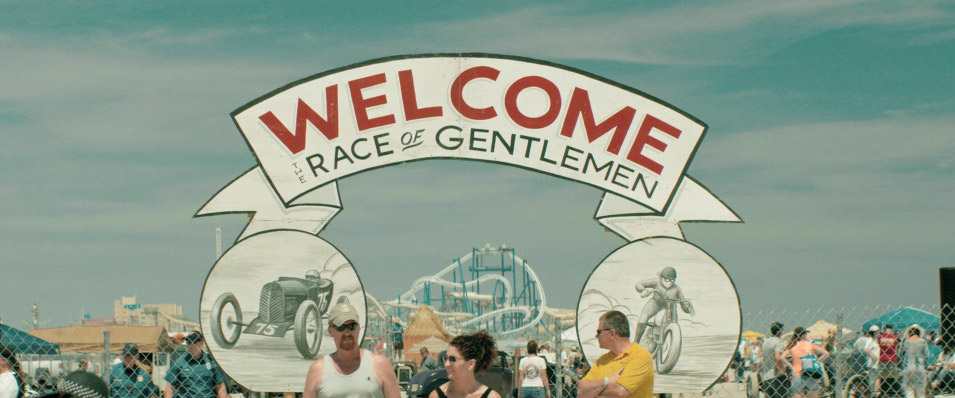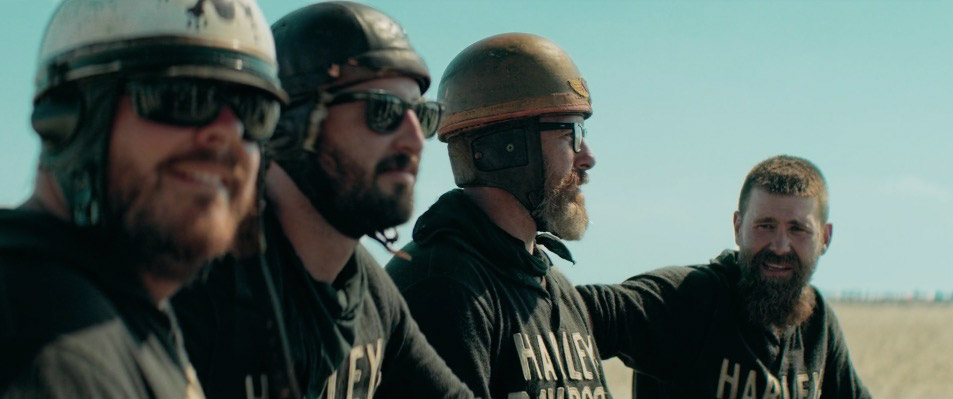 Au delà du spectacle à couper le souffle, de cette course et de cette ville figée dans le temps, Daniel Soares met en lumière avant tout ces portraits qui viennent au TROG comme l'on va en pélerinage.
« The house, the wife, the dog, the cats, they are all gone, but this ain't gonna go… »
The Normal People from Daniel Soares on Vimeo.