Amateurs de belles pièces artisanales, vous vous devez de vous arrêter quelques secondes sur les boots « THE ROBERT » réalisées à la main par la compagnie américaine NICKS HANDMADE BOOTS …
Depuis 1964 la petite compagnie américaine basée près de Washington confectionne « à l'ancienne » de sacrée belles chaussures de travail, le genre de chaussures que vous aurez encore dans votre placard une fois la retraite venue !!!
Suite à de nombreuses demandes de clients, NICKS HANDMADE BOOTS a décidé de créer une version un peu plus « décontractée » de ses légendaires chaussures de travail …. le modèle « THE ROBERT » est né !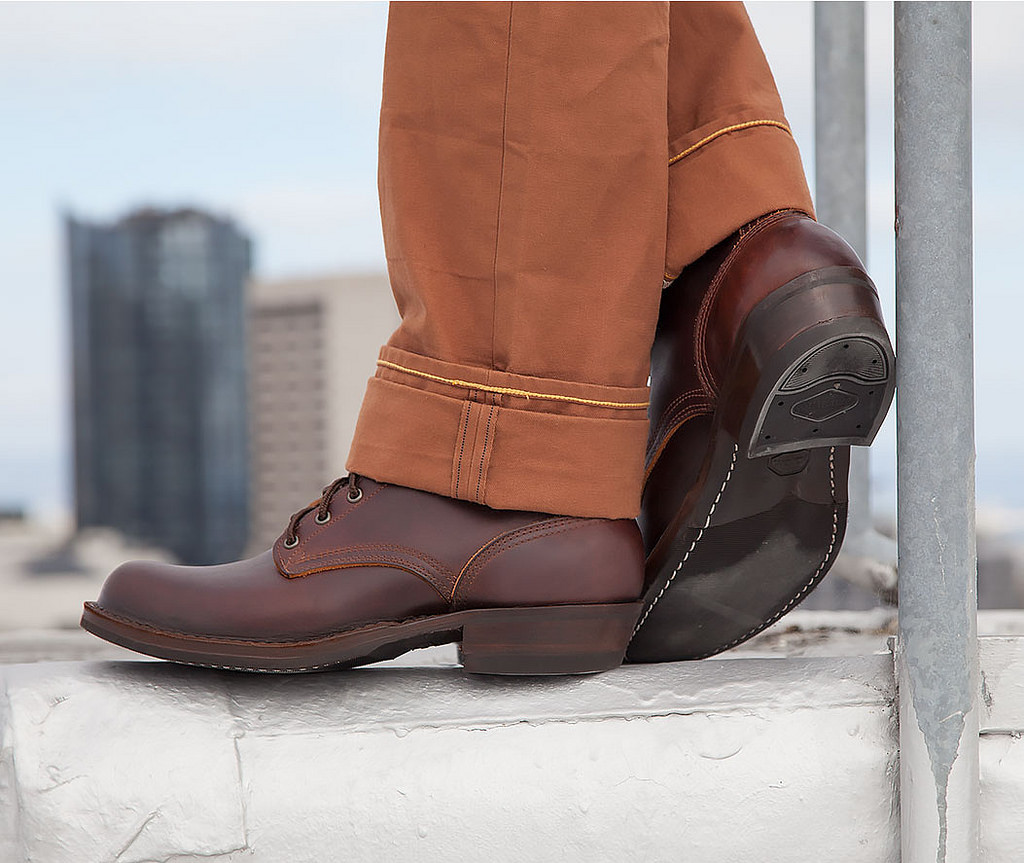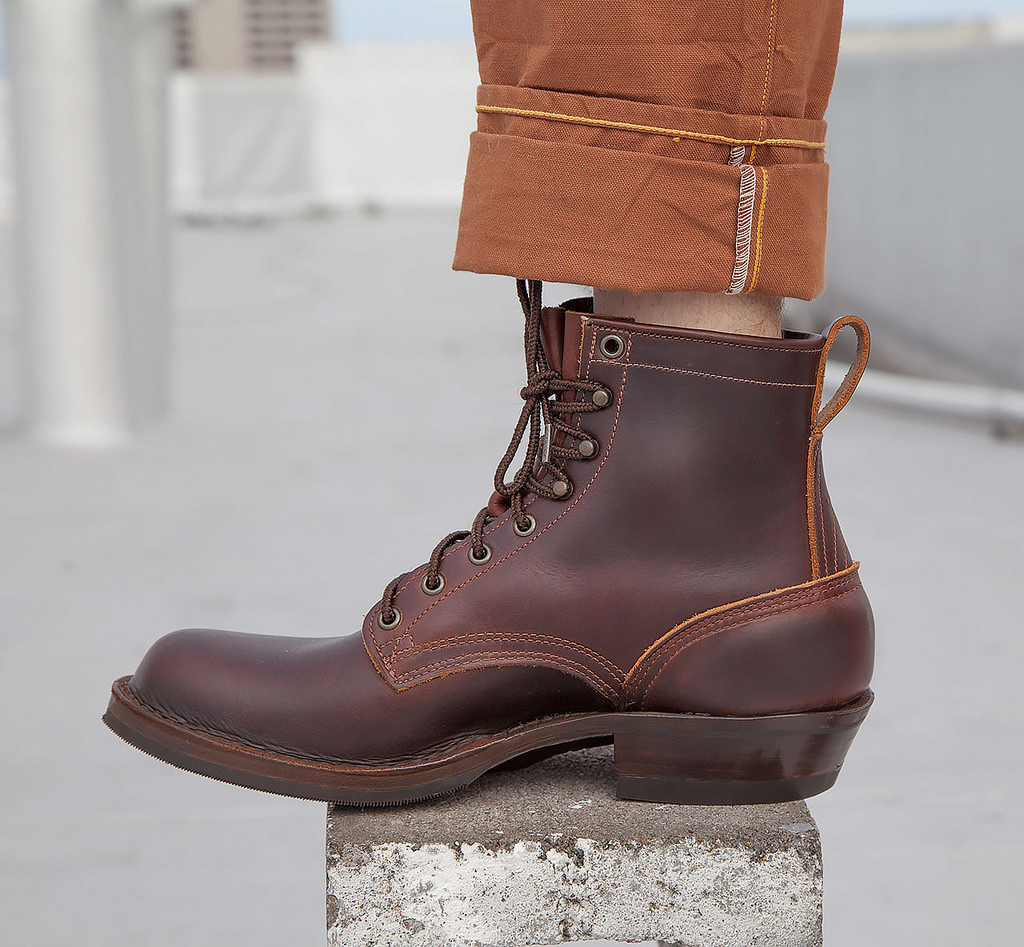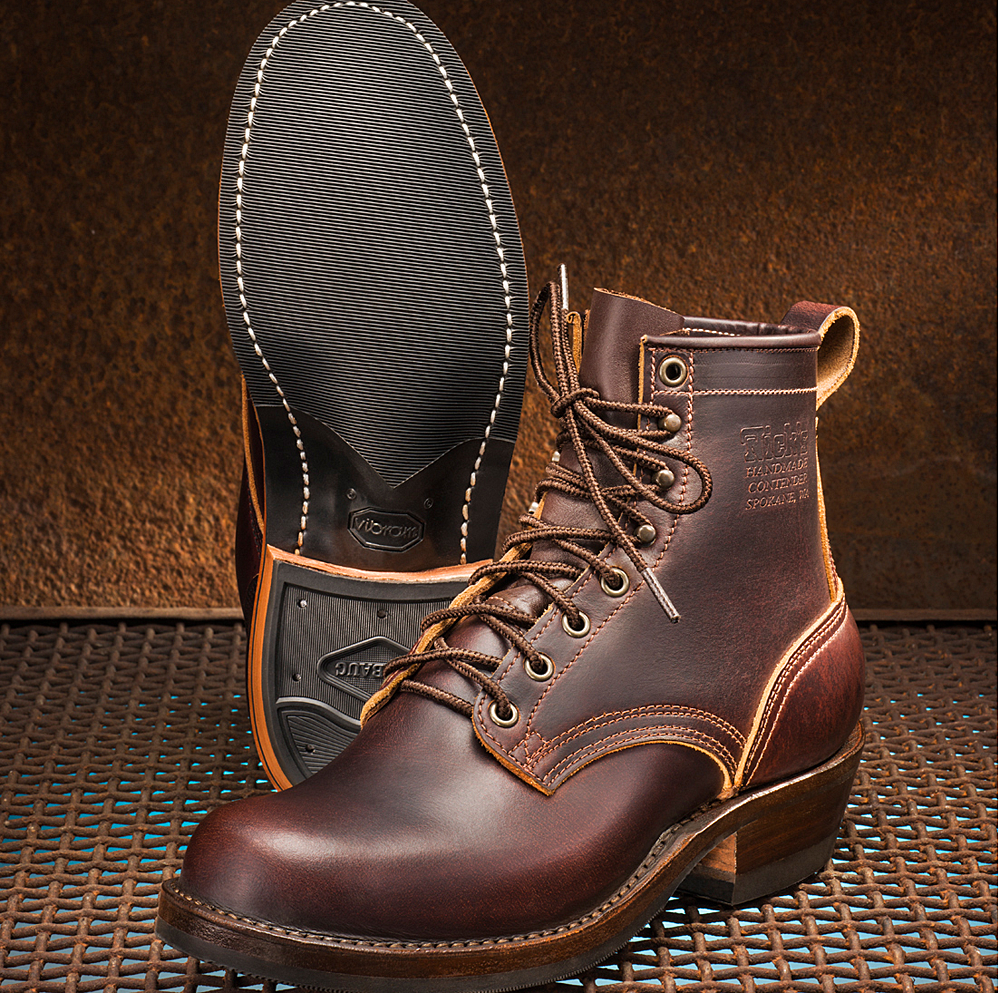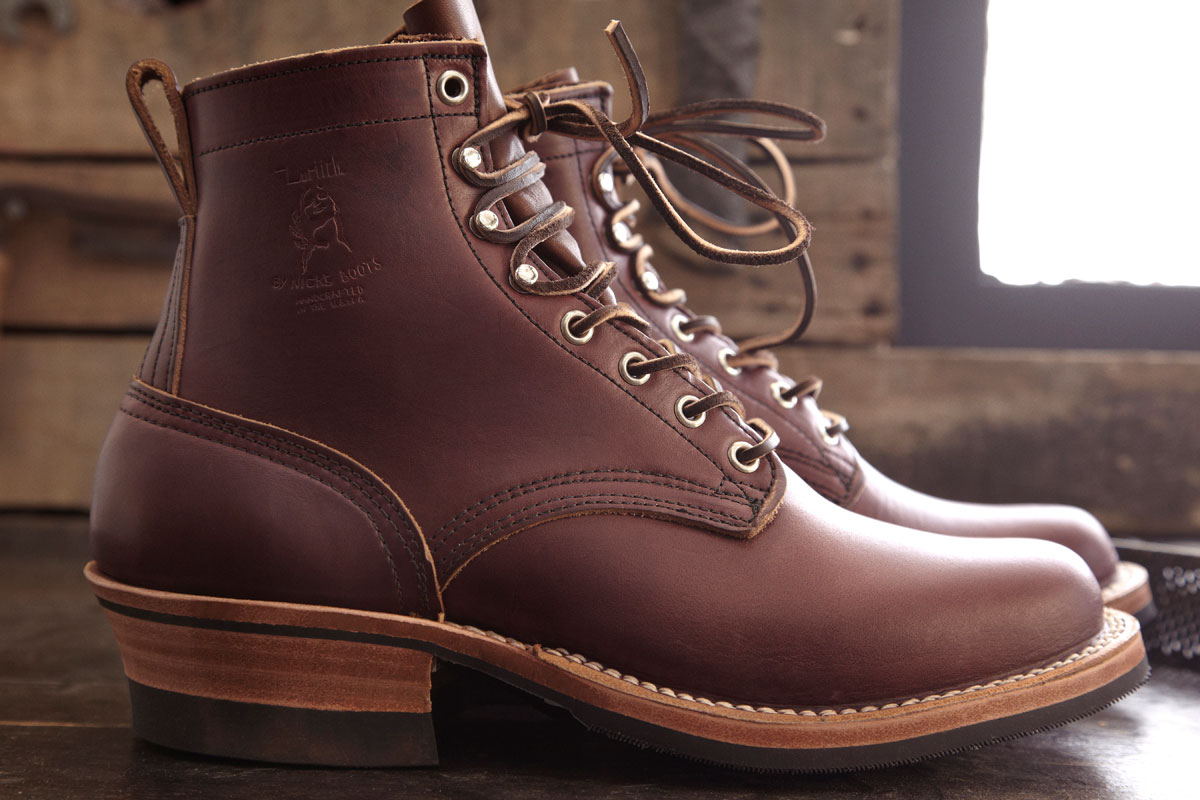 Tout y est, un superbe cuir venant d'une des meilleures tannerie américaine, plusieurs tailles et surtout largeurs de pied disponibles ( D=Large, E= Large, EE= Très Large) pour plus de confort quelle que soit votre morphologie, une semelle en Vibram 269 et une qualité de fabrication à tomber ! IL est également possible de personnaliser le cuir et la couleur sur demande !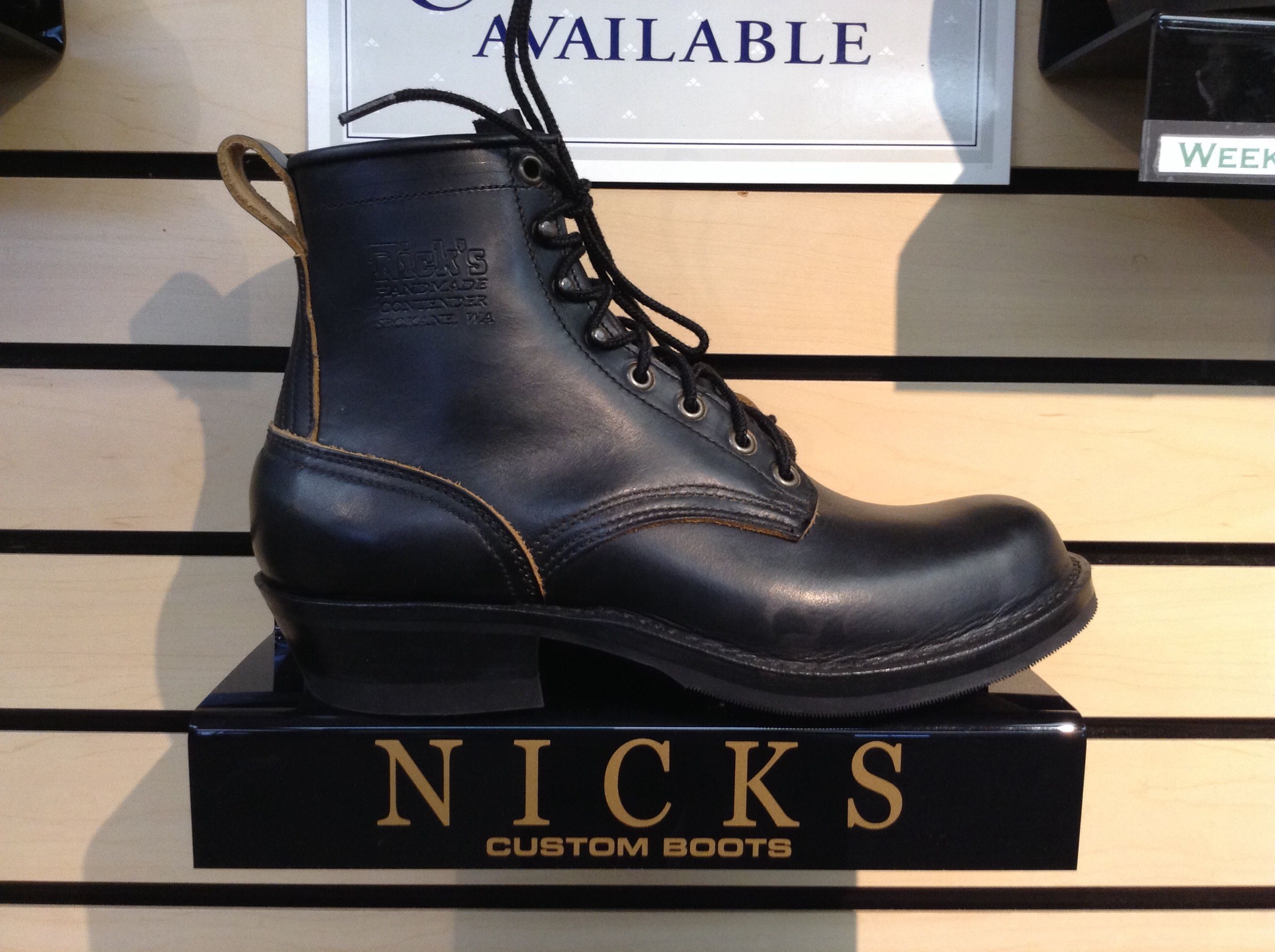 Le tout donne une boots indestructible avec un look vintage indémodable qui ne demande qu'a se patiner avec le temps !!!
Ps: Pensez à commander une taille de moins que votre taille habituelle de shoes de Running …. bref ça taille un peu grand !
PRIX : 449$