Bon là clairement, on tape dans le très très haut de gamme.
Le genre de produit où vous devez choisir entre vendre votre moto/voiture/rein/femme (rayez la mention inutile) pour vous l'offrir !
Mais bon parfois, il faut savoir également rêver et Balmain a plutôt bien réussi son coup !
Veste en cuir noir « granuleux », coupe classique et ajouts de polyester pour le confort.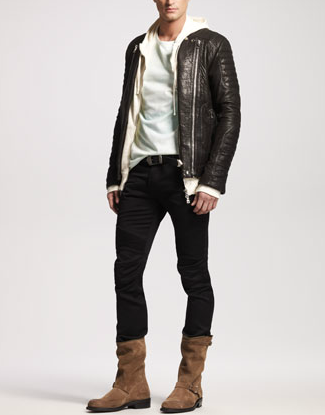 Je cite tel quel leur phrase, que je trouve tellement magique :
[blockquote] It's an iconic style that will elevate your streetwear look and ensure you always stand out[/blockquote]
Fantastique !
En détail :
[list_square] [li]Veste en cuir noir et polyester[/li] [li]Matelassée au niveau des épaules et bras[/li] [li]Zip asymétrique[/li] [li]Poches avant zippées[/li] [li]Doublures en coton et viscose[/li][/list_square]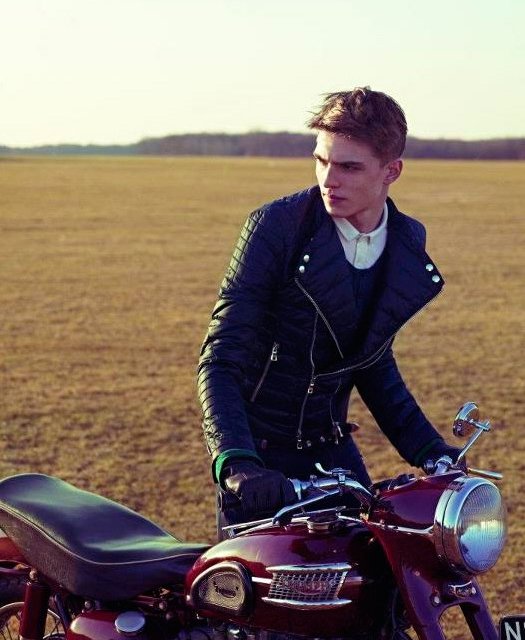 Au final, une veste aux spécificités techniques plus que basiques, made in France mais un vrai produit au super look !
Et oui, tout ça, pour la somme de …. 5000 € ! Boom !
Source : Balmain