Nous sommes tombés sur « The Litas », mais qu'est ce ? Les rideuses occupent de plus en plus une part importante dans le monde de la moto et The Litas compte bien les aider à se réunir !
Pour ce faire, cette joyeuse bande a créé un site internet communautaire ainsi qu'une marque de moto 100% pour femmes.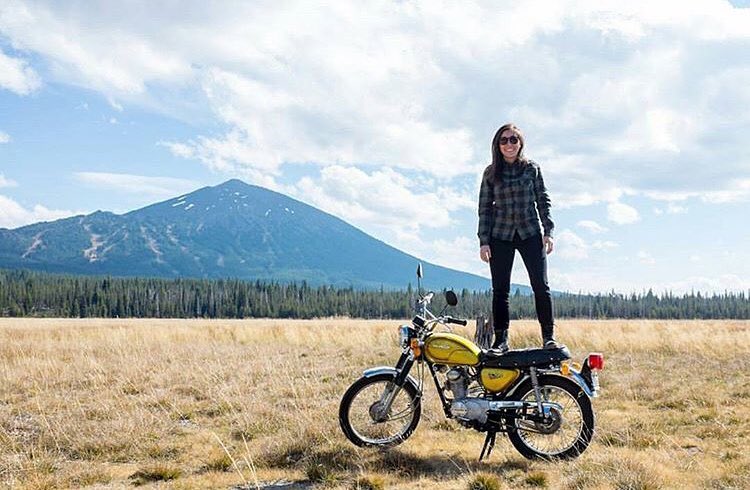 Pouvez-vous nous en dire plus sur vous ?
Nous avons fondé The Litas en 2015. L'objectif était clair dès le début, nous voulions rassembler les femmes obsédées par la moto « du monde entier » et qui apprécient l'esprit d'équipe.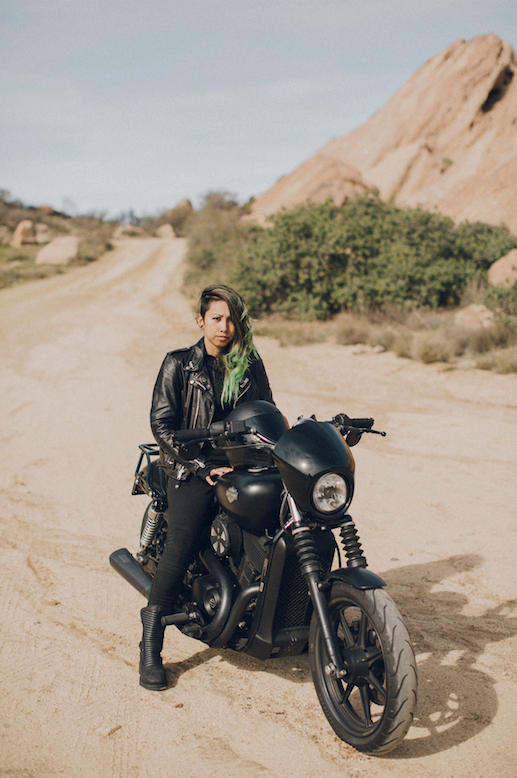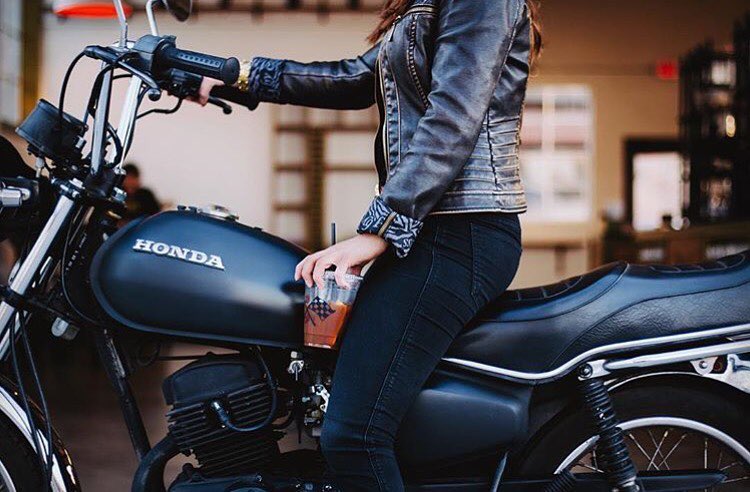 Il était très important pour nous que toutes les femmes, quelle que soient leurs argents, leurs pays, ou leurs motos puissent se retrouver et se sentir bien accueillies.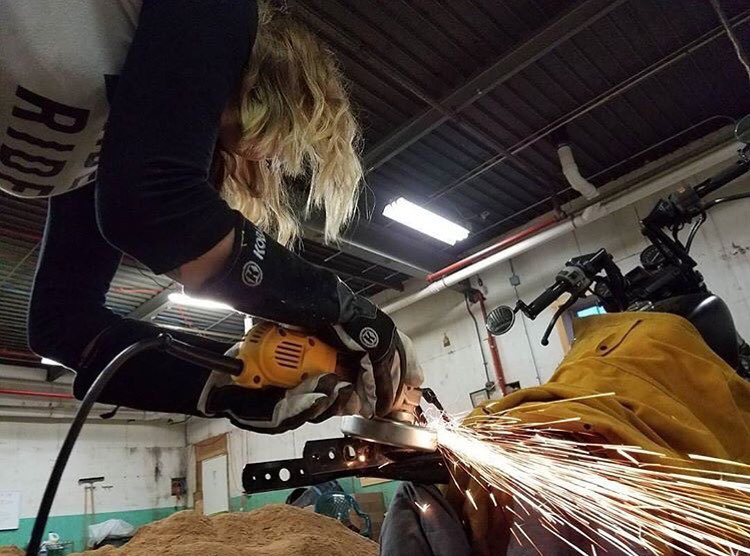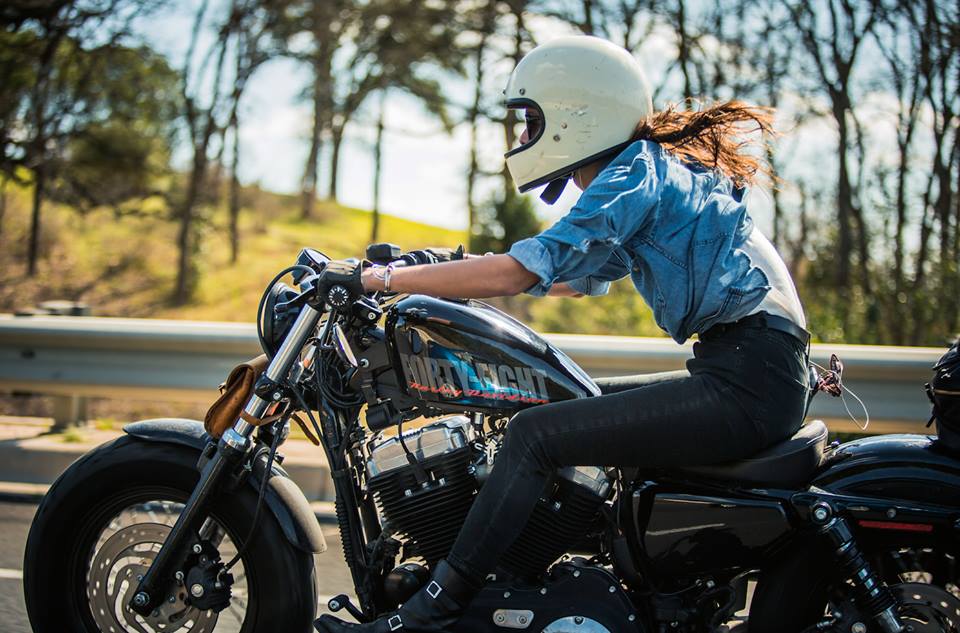 C'est en lançant ce projet que nous nous sommes aperçues de la richesse des profils de celles qui s'inscrivaient sur The Litas. Elles ne se seraient sûrement pas rencontrées autrement et nous en sommes très heureuses.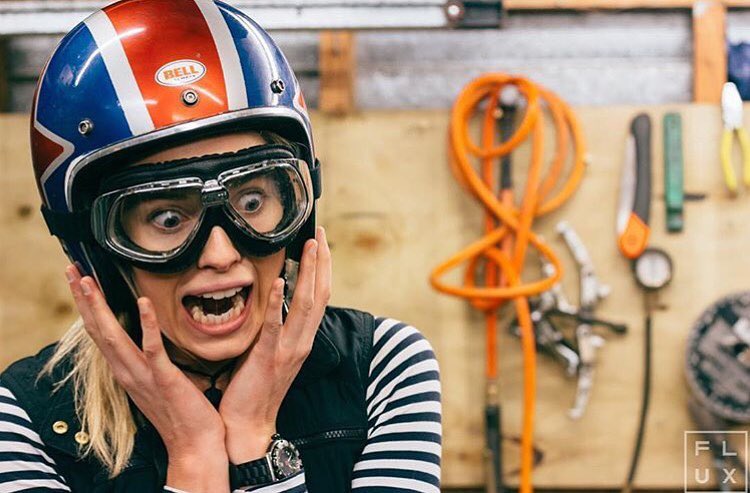 Ce qui est bien avec cette plateforme c'est qu'elle n'est pas limitée à votre pays d'origine, mais s'étend sur l'ensemble du globe. Ainsi, d'où que vous soyez, vous pourrez vous inscrire et retrouver d'autres rideuses. Elles vous accueilleront à bras ouverts.
Nous sommes actuellement dans plus de 17 pays !
Pourquoi le nom The Litas ? 
On nous pose souvent cette question. Ce nom nous est venu autour de quelques bières (beaucoup)  dans un bar :). On trouvait que The Litas avait quelque chose de doux. Il n'y a aucune autre bonne raison !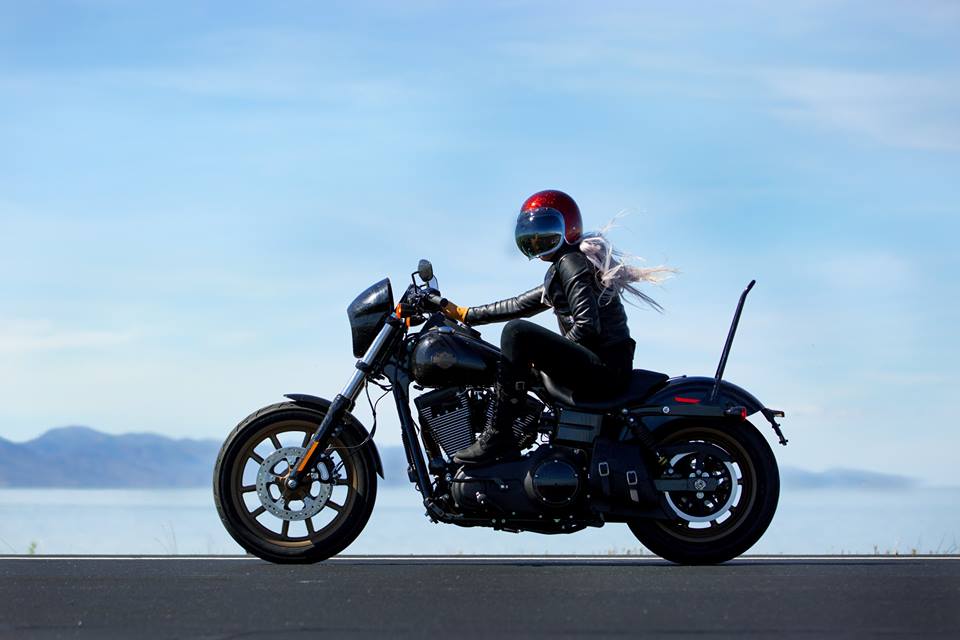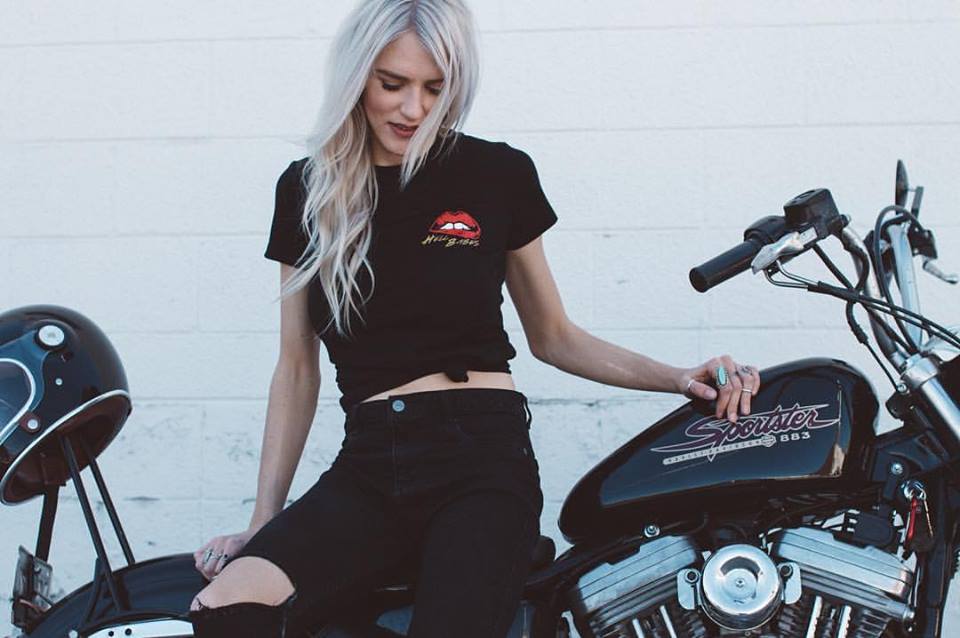 Comment peut-on vous rejoindre ? 
Vous pouvez trouver votre ville en vous rendant sur l'onglet « Branches ». Si vous ne la trouvez pas, vous pouvez l'ajouter. La personne qui a ajouté votre ville recevra automatiquement les emails de celles qui souhaitent rejoindre le groupe. Toutes les femmes sont les bienvenues ! 
Doivent-elles payer une cotisation ?
Vous ne devrez jamais payer de cotisation ! Le plaisir de rouler ensemble ne devrait jamais rien coûter !
The Litas puis maintenant une marque de vêtements Hell Babes ! Hell Babes est leur marque de vêtement pour les femmes bien badass !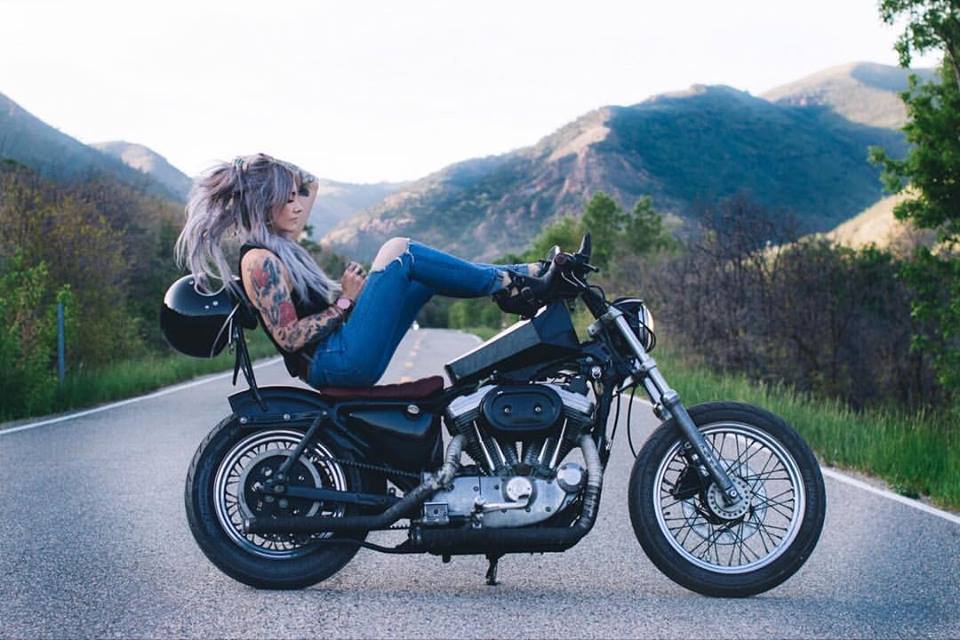 Pour vous rendre sur le site et trouver votre team, c'est par là !
Pour suivre The Litas sur Facebook, c'est ici !