Ca y est les nouveautés sont arrivées ! Et puis on en a profité pour faire un lifting à notre boutique en ligne par la même occasion.
Kytone
La marque francaise originaire de Tarbes continue sur sa lignée : de beaux produits made in Europe. On aime le look, l'univers et les graphismes cool de cette marque.
Ca se passe ici : Kytone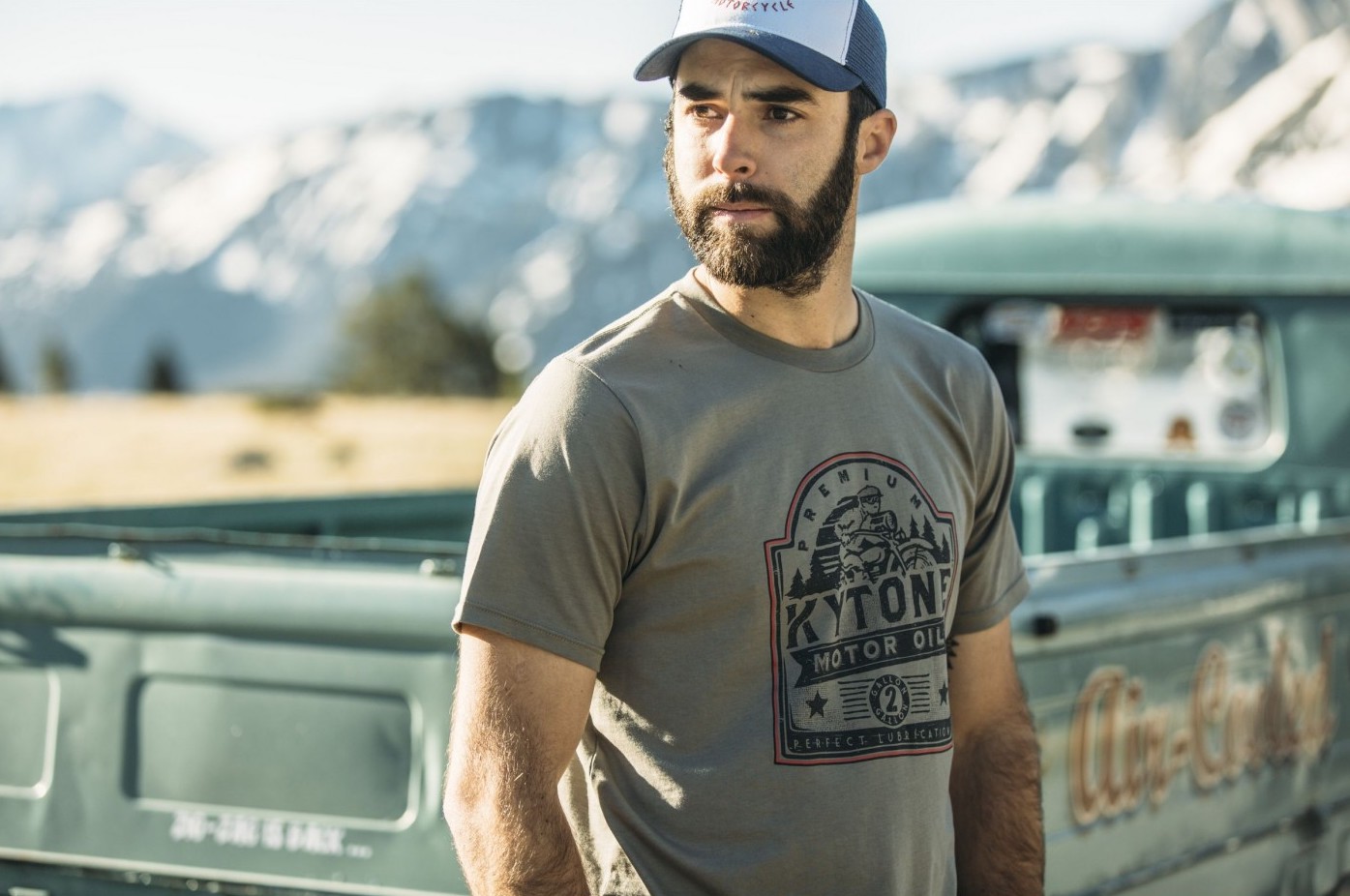 W.M.A.C : WrenchMonkeys
Si 4H10 existe aujourd'hui, c'est sans doute grâce aux Wrenchmonkees. Oui !
En effet, je m'extasiais devant leurs prépas à chaque fois et je pense que la petite flamme du custom a commencé à naitre à ce moment la !
Nous sommes hyper fiers d'avoir pu rentrer leurs produits dans notre e-boutique.
Les Danois étant hyper pointus et précis, j'ai eu un vrai coup de coeur pour leurs vestes. C'est sobre et élégant, bien pensé (élastique au niveau des manches pour ne pas faire entrer l'air, patte qui permet de maintenir le col levé lorsque l'on roule, anneau pour attacher ses clés à l'intérieur de la veste, etc…). Bref, coup de coeur !
(on fera un article complet prochainement)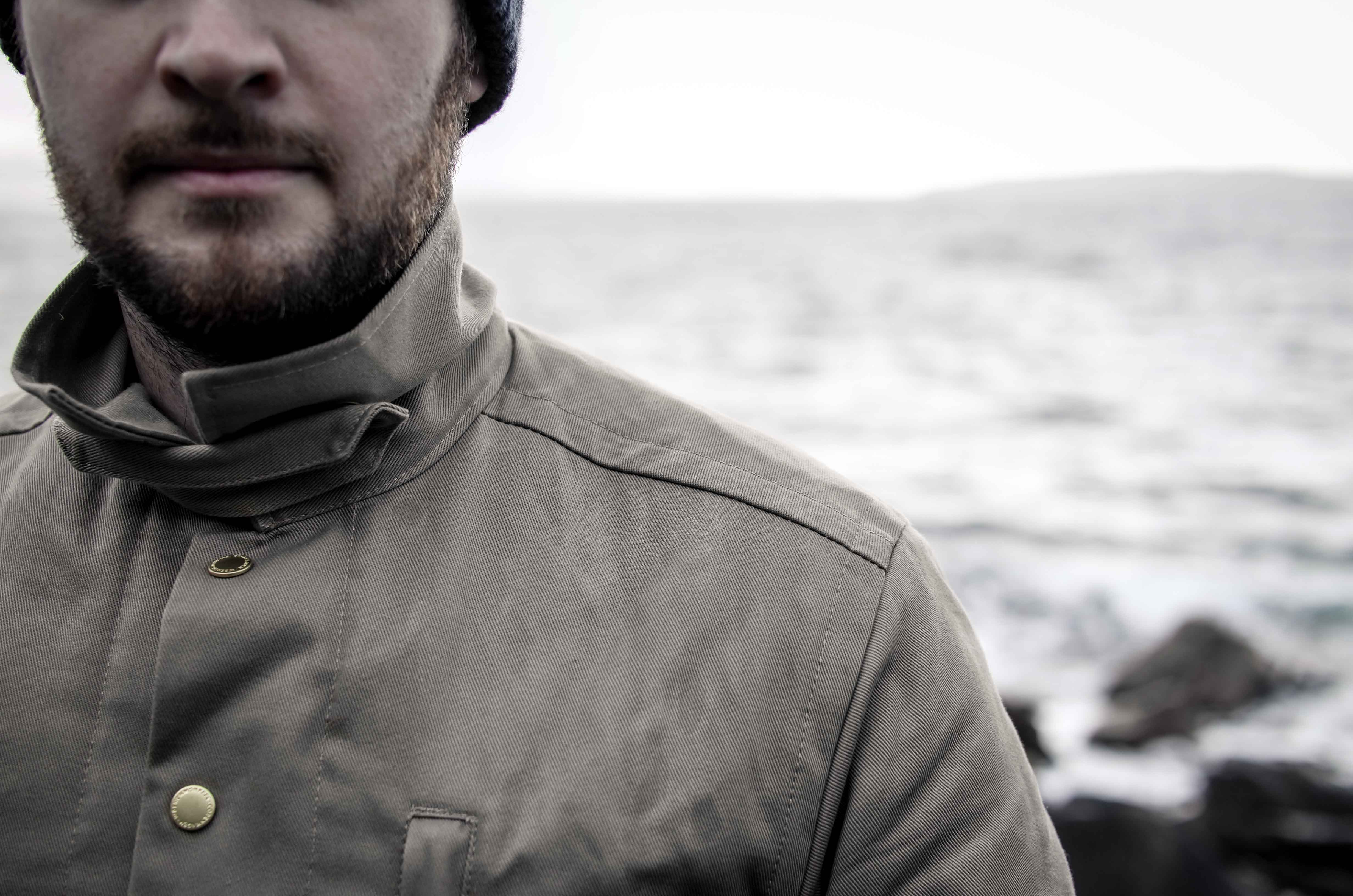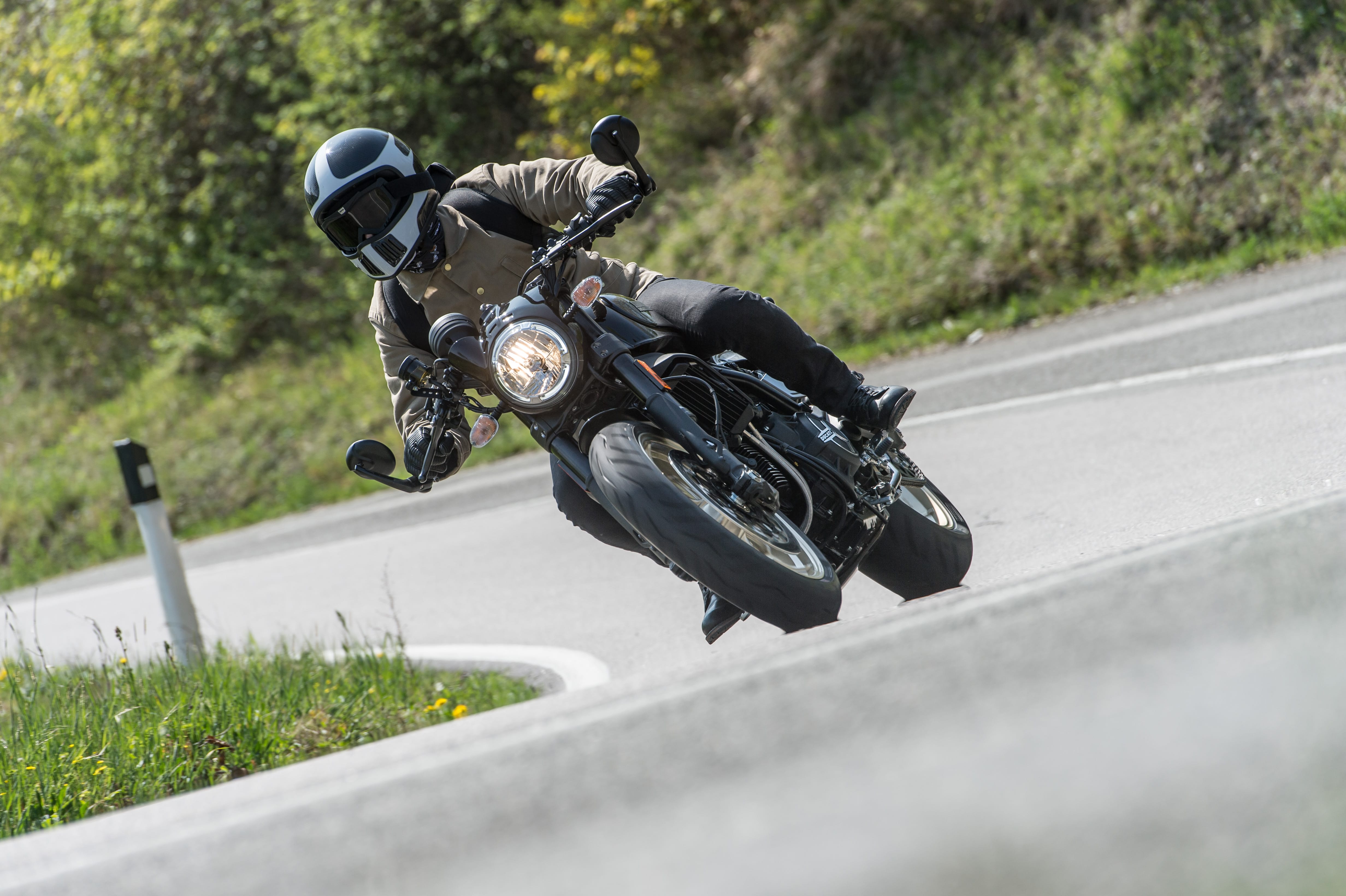 Attention, toutes petites quantités : WMAC 
Deus Ex Machina
On ne présente plus la marque Australienne , dite « house of the simple pleasures ». Arrivage de tees, casquettes et d'un magnifique Coach Jacket !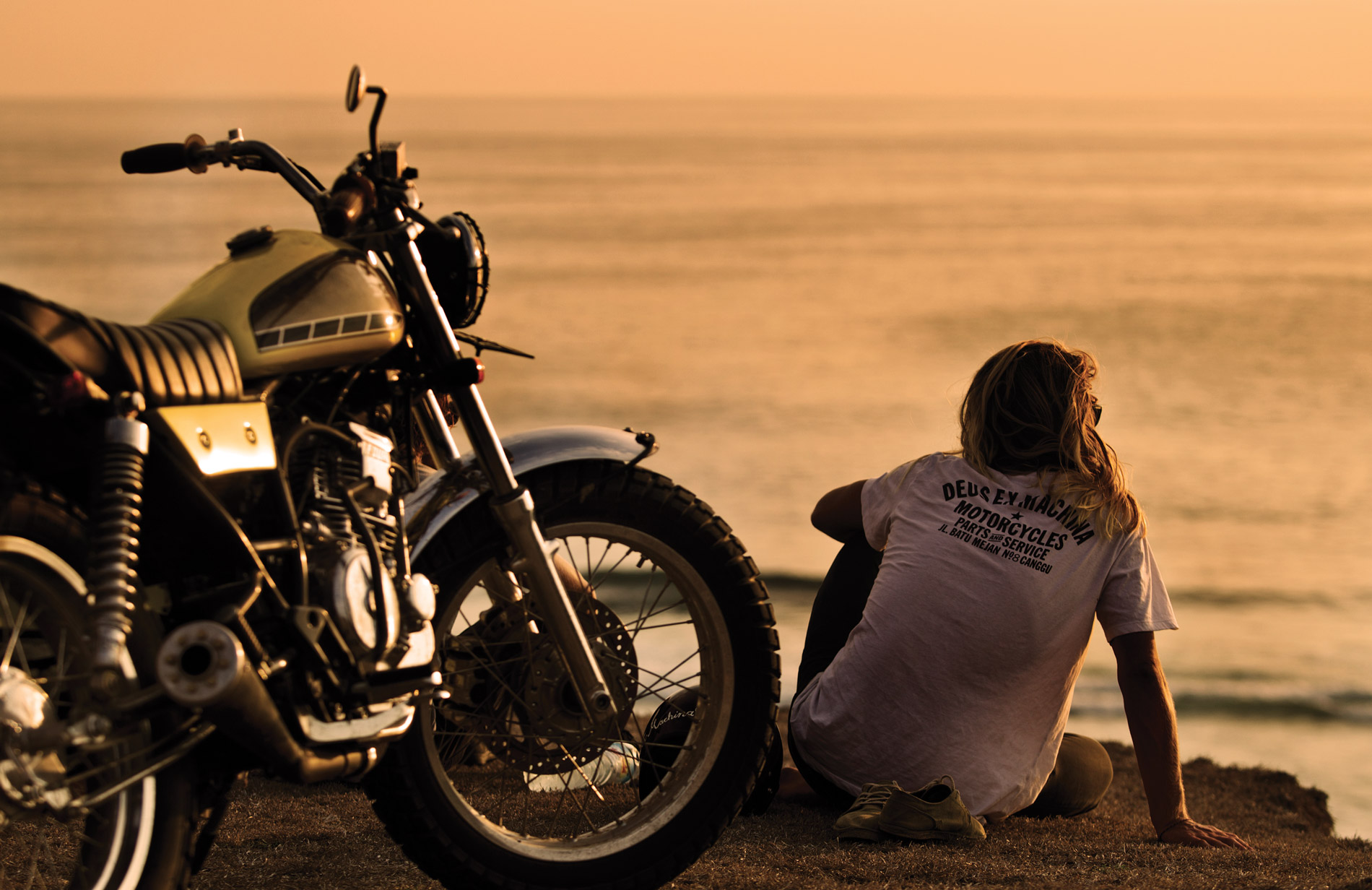 Les produits Deus sont disponibles ici : DEUS EX MACHINA 
DMD Helmet : series limitées
Peu de gens le savent mais la marque de casque italienne DMD réalise des mini-series de casques peints à la main.
On trouve le SPADES absolument dingue ! (idem que pour WMAC un article complet va sortir)
Le lien vers les produits de la marque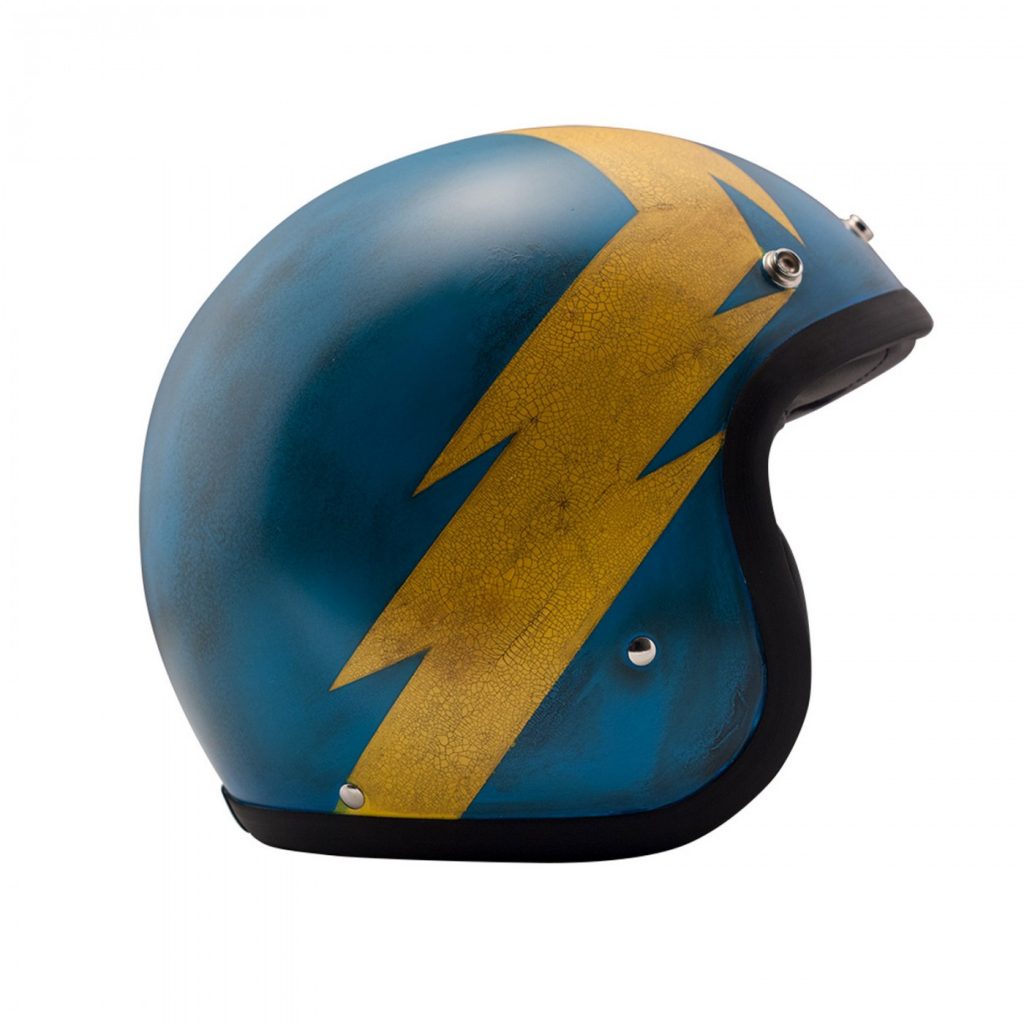 Et si vous voulez aller juste jeter un coup d'oeil, parmi les autres marques : Roland Sands, Merlin, Loser Machine, Piece of chic, Metalize, L'anguille, etc…  : SHOP 4H10