Avec un nom pareil, on se dit que les gars de Black Brand MC n'ont pas de craintes (je serais vous, je le donnerais pas pour autant à mes potes! Je vois déjà les sales vannes tomber à longueur de balades).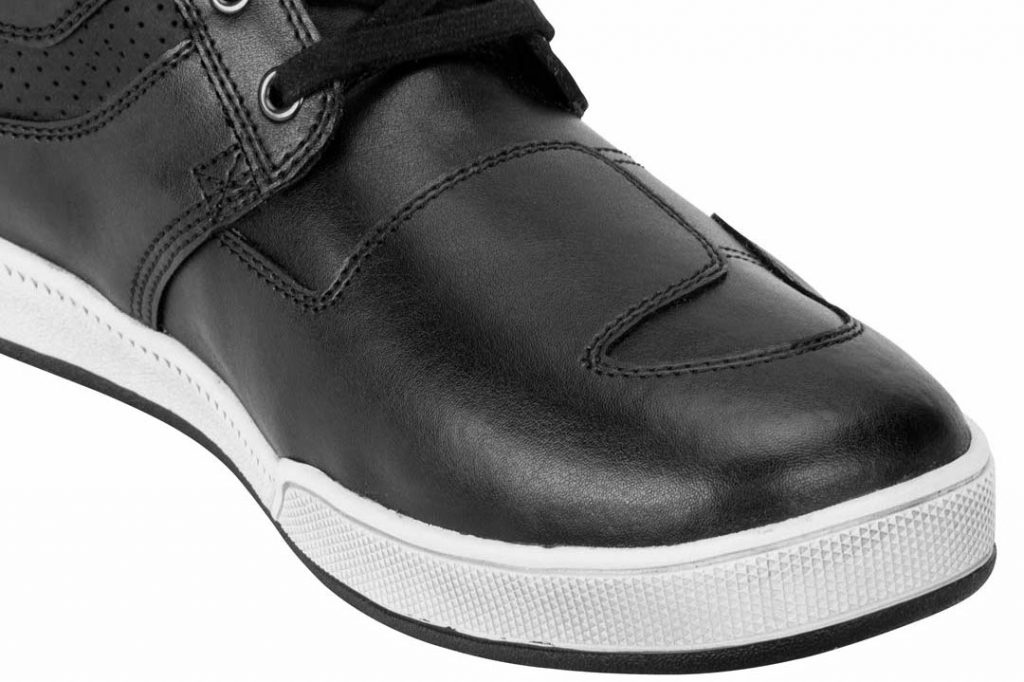 On la connaît cette petite paresse qui nous fait garder nos bottines de moto, plutôt que d'enfiler une paire confortable et légère !  Avec cette paire de chaussures et les beaux jours qui arrivent, on va être nombreux à avoir envie de confort. The Deceptor fournit confort de marche et sécurité en moto.
Les The Deceptor de Black Brand ont un look de basket simple, mais cool et le prix aussi !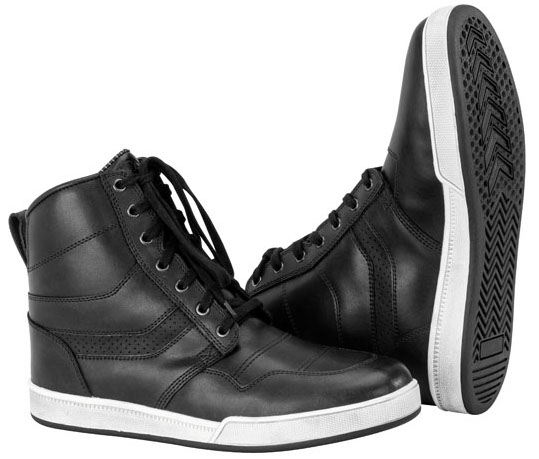 Détails :
Semelle renforcée pour le soutien
D3O® semelle
Semelle en caoutchouc vulcanisé
Hipora® barrière imperméable à l'eau
Chevilles et orteils protégés
La paire The Deceptor a été mise en vente début février sur le shop de la marque.
Le prix de The Deceptor, n'est pas décevant (ok je sors) : 139$