Vous imaginez un garage où vous avez toutes les voitures les plus exceptionnelles, les préparations motos des 4 coins du monde, des vélos de folie, des avions introuvables et des bateaux mieux que ceux de James Bond ? Oui c'est possible, et ca s'appelle The Arsenale.
The Arsenale regroupe tous les plus beaux objets liés à la mobilité sur sa plateforme web dédiée dans un concept-store unique. Le projet est encore jeune mais la sélection laisse présumer d'une future caverne d'Ali Baba.
Crée par des spécialistes passionnés, l'ultra-rare côtoie l'inédit à des prix…. aussi exceptionnels que les véhicules exposés !
Parmi les fleurons proposés :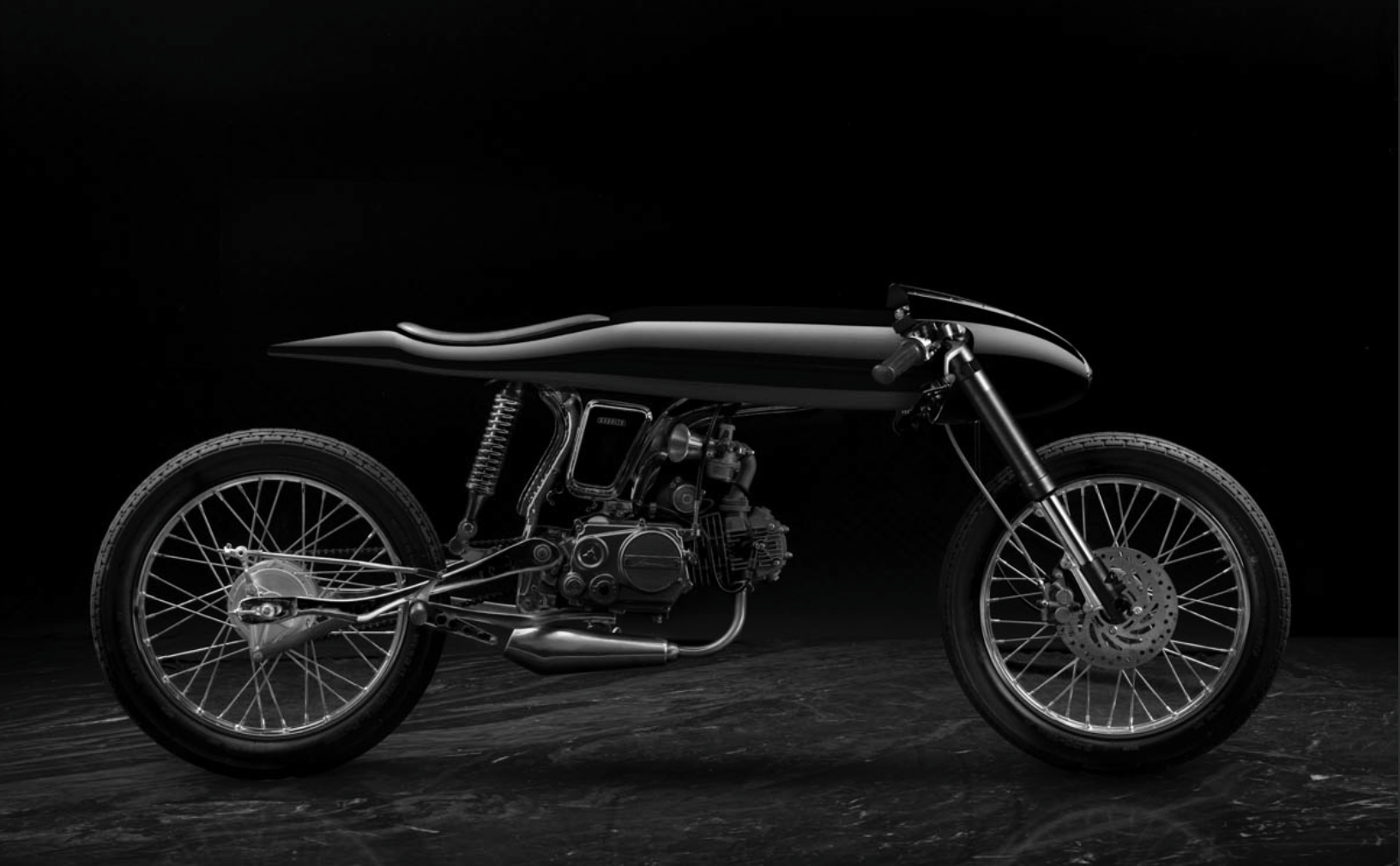 1 Moto Smoked Garage The Ghost – Prix sur demande
Le Arvak – Prix sur demande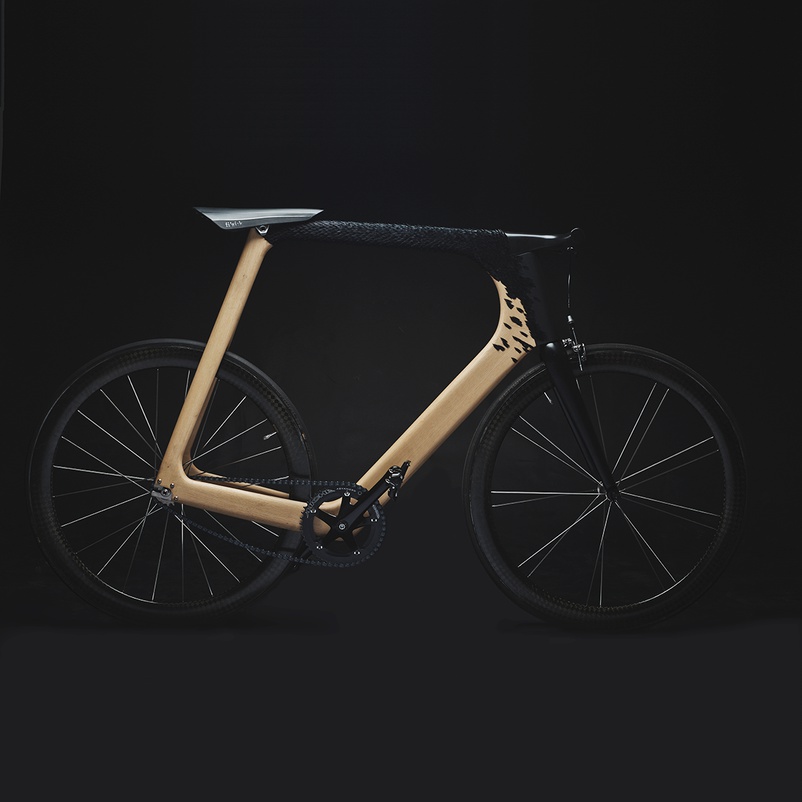 Le Fantom 858 à 182 000 €
Un Skateboard en crocodile a 3000 €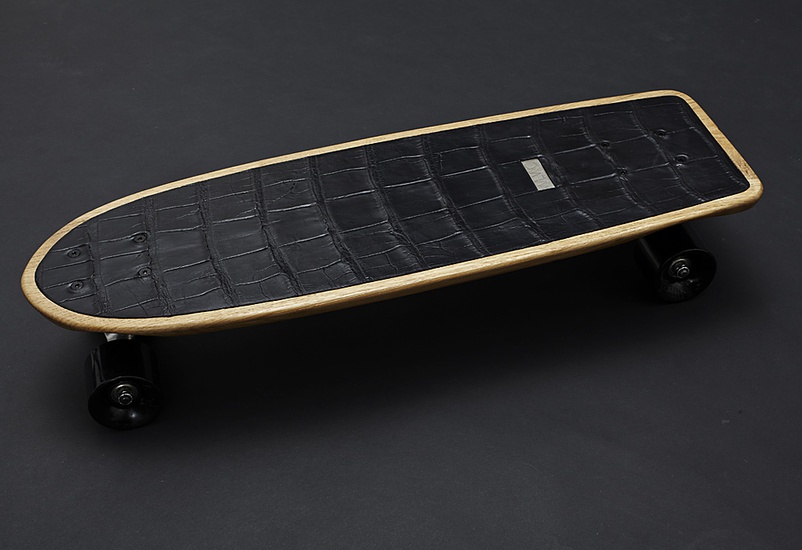 1 moto Confederate Fighter – Prix sur demande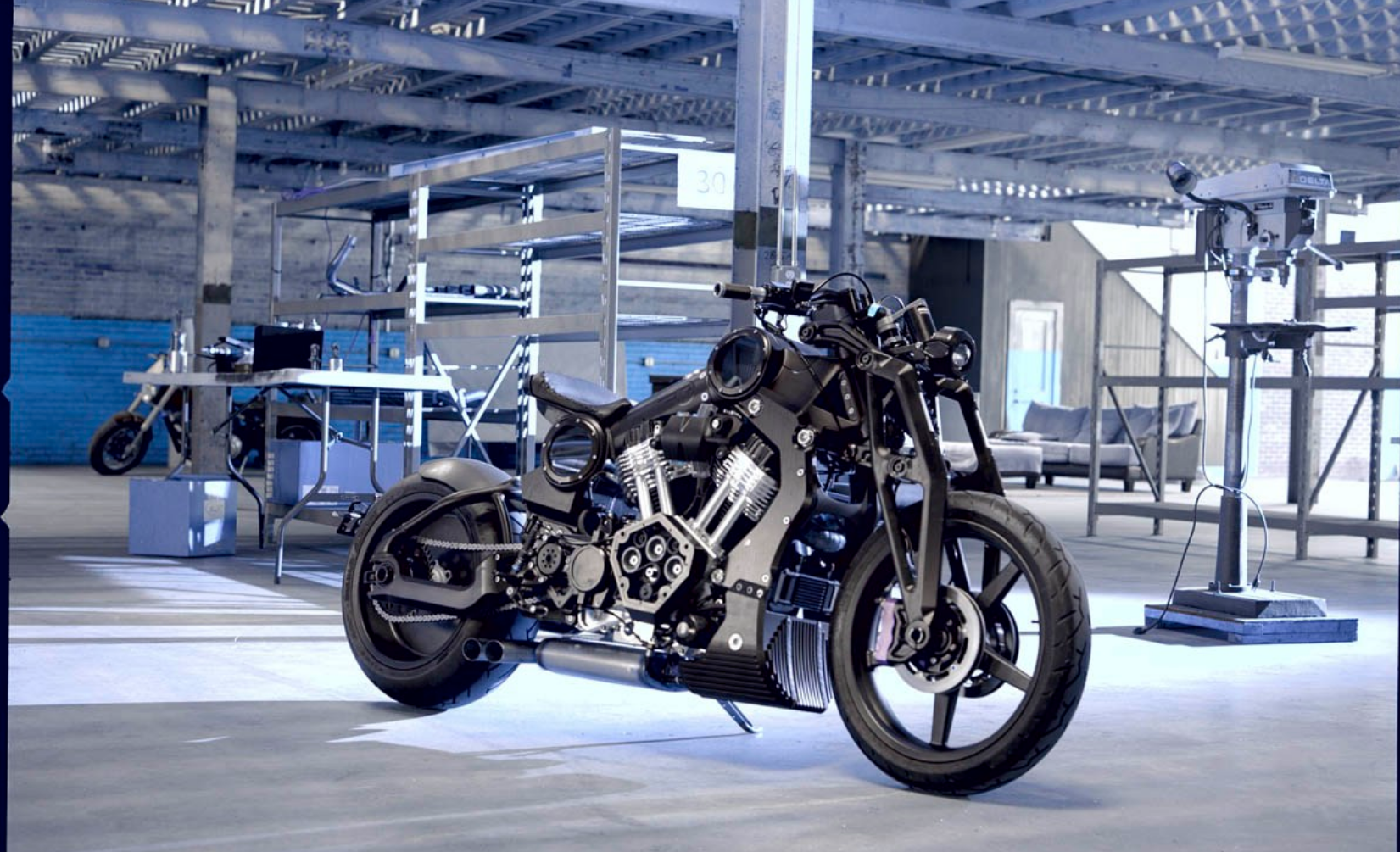 Ou le C050 Valkyrie (non je ne pense pas qu'ils acceptent un échange contre une twingo 1.2L de 1993…)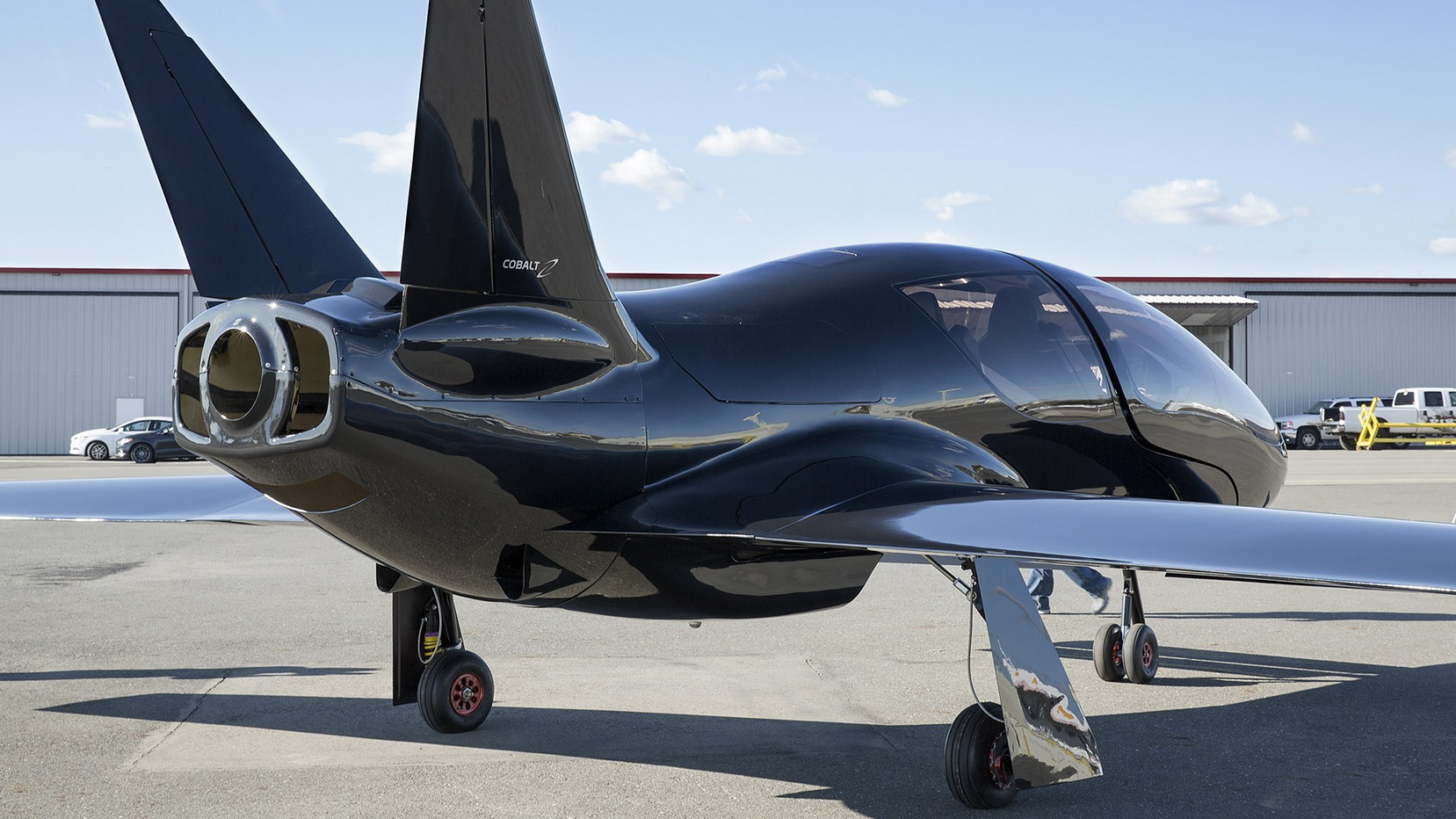 Bref, que du très très beau, de l'unique, du design ( Velorapida Black, Lazareth LM 847, Joey Ruiter Snoped, Scrooser Scooter,Cobalt Valkyrie,U-Boat Worx C-Explorer 3…) reparti sous 4 catégories aux noms éloquents (Earth, Sea, Air & Beyond)
The Arsenale, c'est aussi et avant-tout un livre de 252 pages, véritable catalogue de ces outils de la mobilité. Et cerise sur le gâteau, la couverture est en Alcantra… et ouais !
Si vous pensez ne jamais pouvoir en avoir dans votre bagnole, installez vous dans un fauteuil confortable, branchez un ventilateur dans votre direction, fermez les yeux et caressez le livre. Ca y est vous voila au volant de la Pininfarina H2 Speed….
Aaaaah la vie est belle !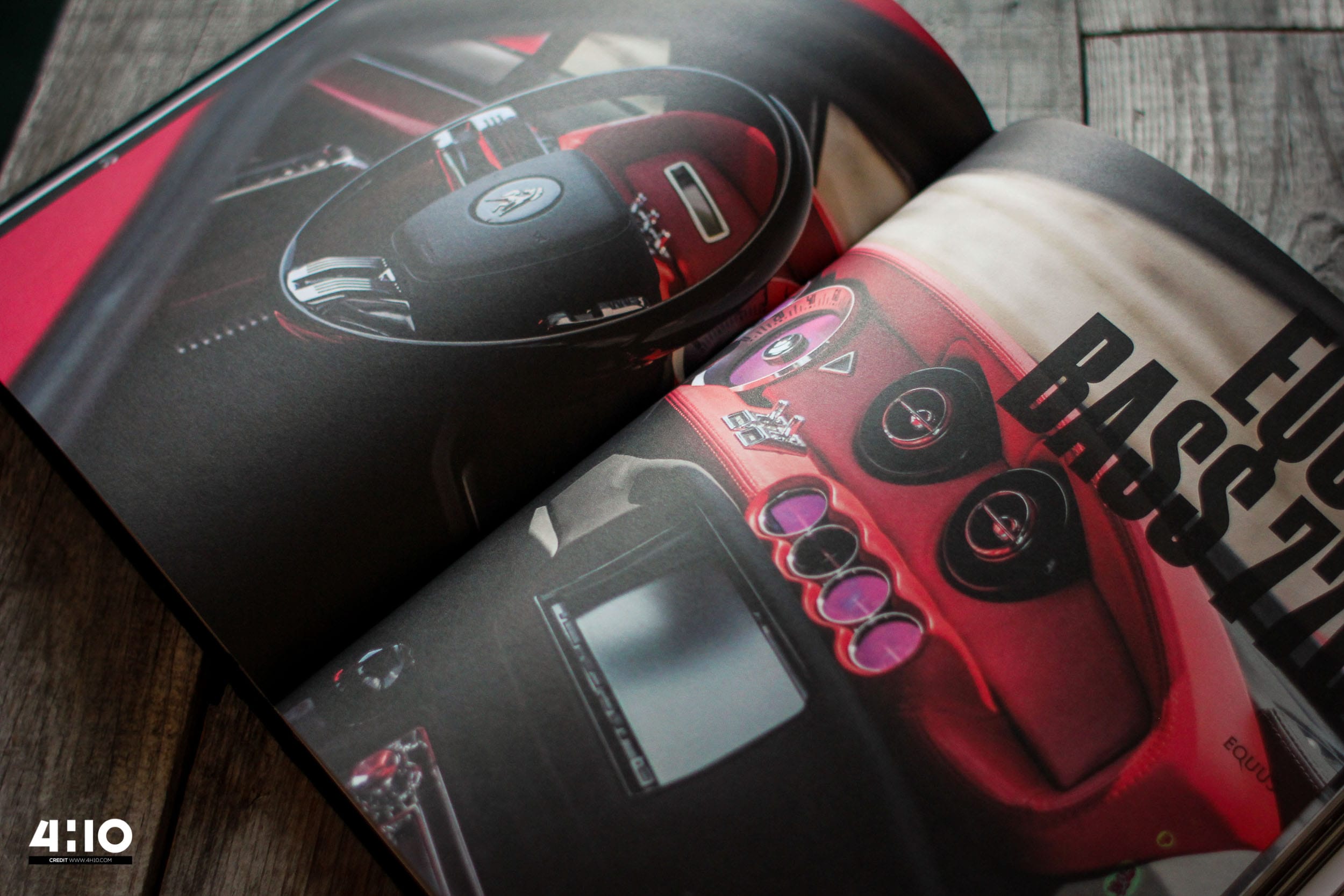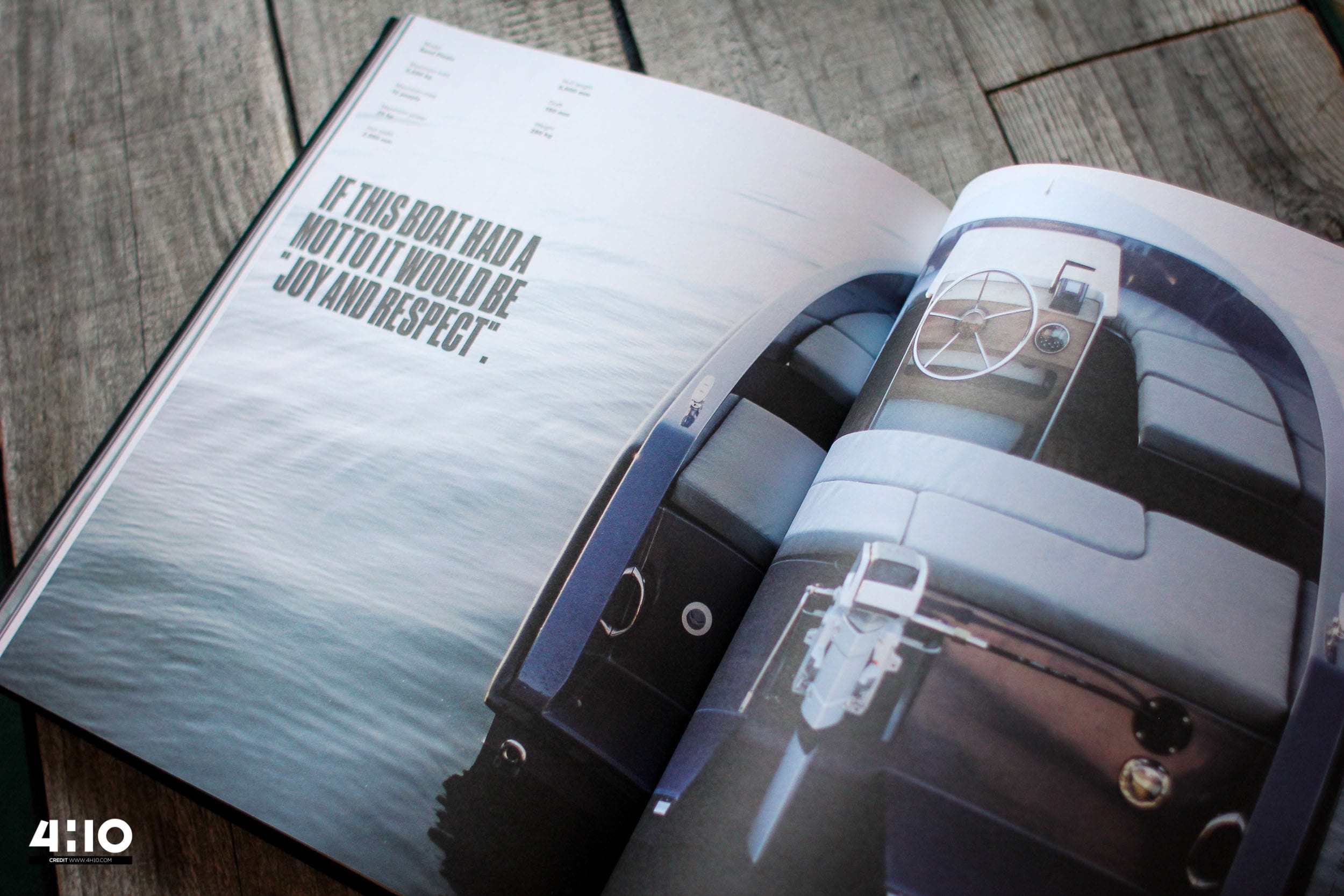 Reprenons nos esprits. Le livre, 1st edition limitée, est disponible sur le e-shop 4h10 au prix de 50 €
Pour les étoiles pleins les yeux, ce sera sur le site web TheArsenale et leur Instagram