Enorme coup de coeur !
Stories of bike est le genre de projet où l'on se dit « mais pourquoi je n'y ai pas pensé avant ! »
On a tous une histoire particulière liée à la moto.
Pour certains, c'est tout gamin quand le padre les emmenaient faire un tour (sans casque bien sur) à l'arrière d'un vieux 2 temps que tout a commencé. Pour d'autres, c'est la bécane d'un des voisins où admiratif devant on se laissait rêver à se dire « un jour, j'en aurais une comme ça ».
Toujours est il que la moto c est quelque chose de particulier. Un attachement presque visceral à cet objet de métal contre lequel on peste, on s'énerve, on se promet de la bruler après l'avoir poussé sous 10 bornes parceque madame fait des siennes, ou tout simplement cet énorme smile lors d'un ride improvisé avec quelques potes au soleil couchant..
Bref, ce sont de vrais morceaux de vie qui nous font vibrer !
Et bien, c est exactement ca que raconte Stories of bike ! Au cours d'episodes, à l'esthétique poussée, des anonymes expliquent leurs parcours motocycliste, où tout a commencé, leur(s) moto(s), leurs meilleurs moments de ride, etc..
C'est le genre de petites videos que l'on se regarde à la pause café et qui donne la pêche !
Par contre, c'est en anglais. Pour les moins doués, il vous reste à ressortir vos cours de 4ème car ce serait dommage passer à côté de ca !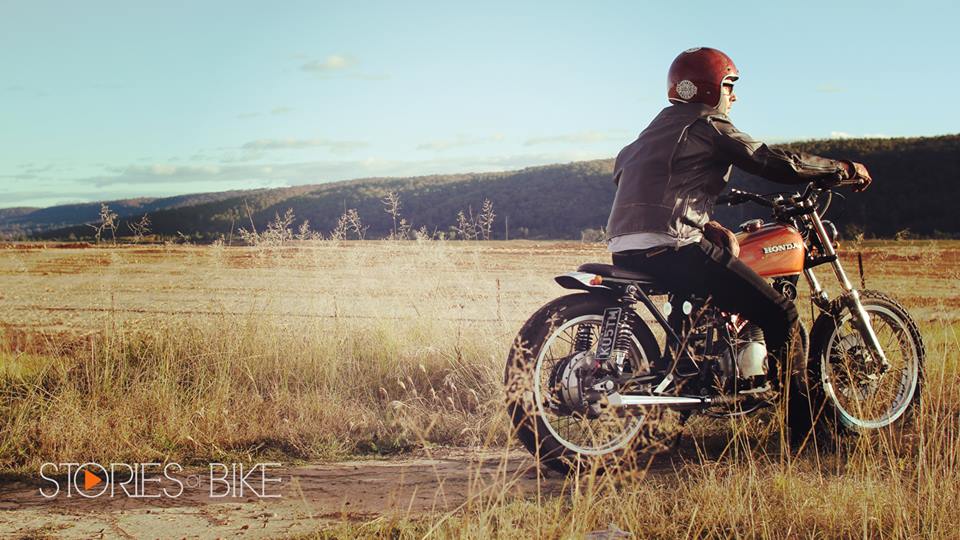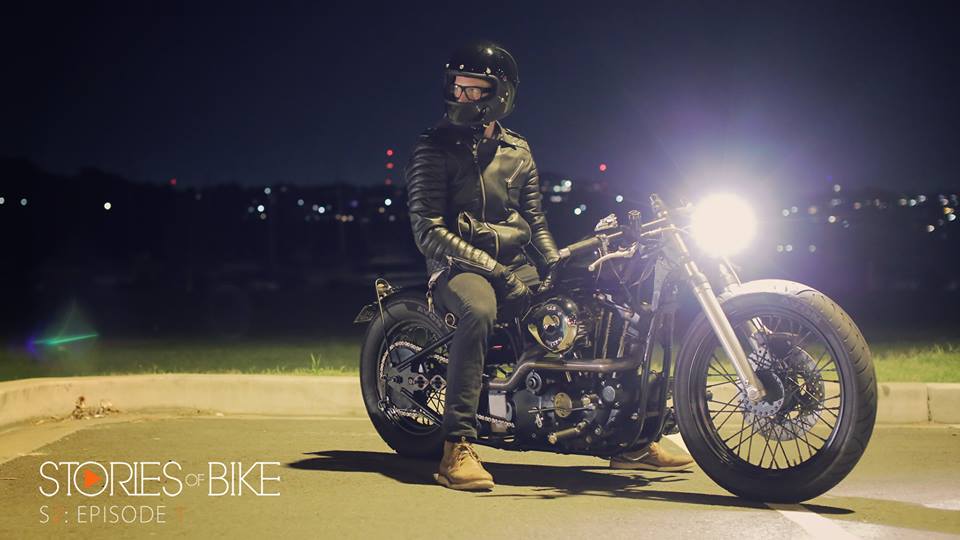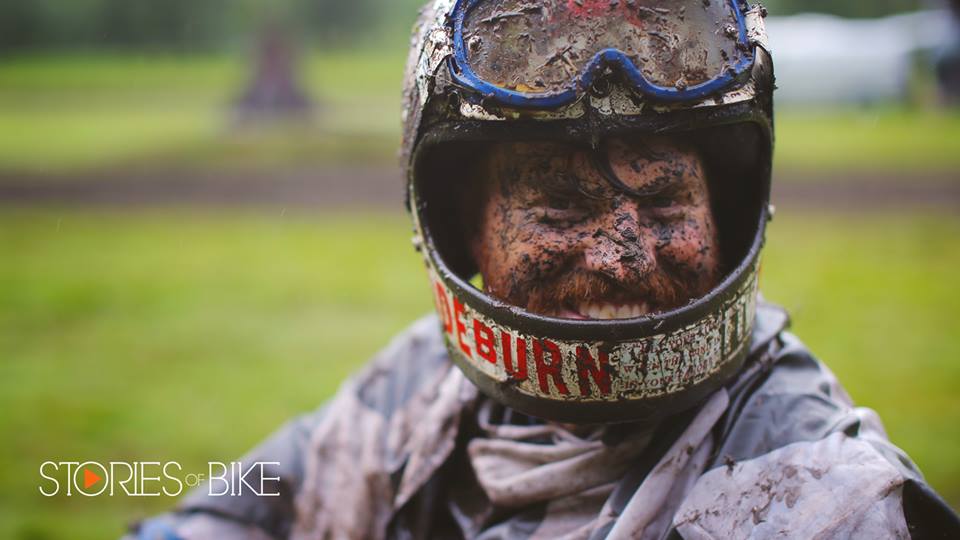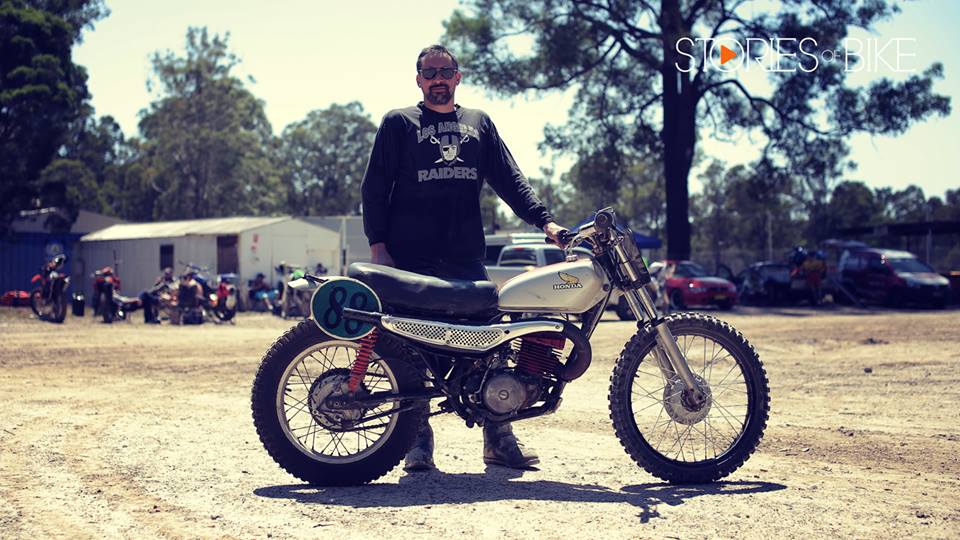 Toutes les videos ici : STORIES OF BIKE 
Et la page FB : STORIES OF BIKE