Tadaaaaaa !
Quand Chris Hunter,  » The World Authority on Custom Motorcycles », co-edite un livre, on s'y penche !
Et oui M. Bike Exif a un oeil sacrément aiguisé et figurer sur son site est le rêve de nombreux garages.
Intitulé sobrement « The Ride » (avec un R majuscule ;)), il reprend les constructeurs les plus influents du moment et leurs prépas iconiques qui ont réussies à renouveler l'approche du monde de la moto comme un espace d'expression et de créativité !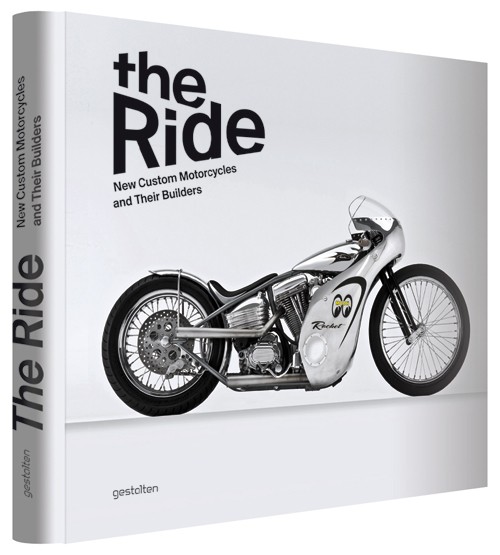 « The Ride » met l'accent sur les pionniers et les petits ateliers du monde entier qui créent des motos personnalisées. Ils construisent et  reconstruisent des choppers, des bobbers, et des caferacers de manière personnelle, radicale, et subversive tout en restant respectueux de la tradition.
On y retrouve en vrac Shinya Kimura, Walt Siegl, les Wrenchmonkees, El solitario MC, CRD, Southsiders, Rough Crafts,…
Bref que du TRES TRES bon !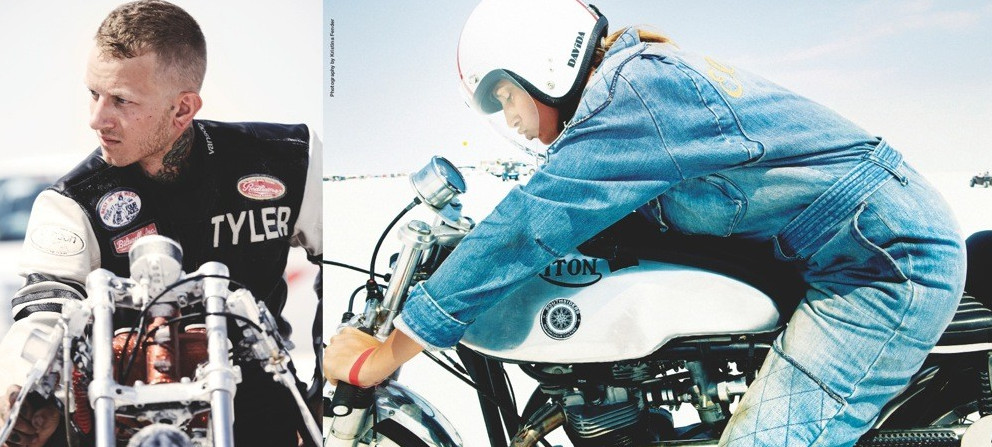 Histoire de finir de nous achever, Paul d'Orleans, David Edwards et Gary Inman y ont également participé..
Je ne sais pas pour vous, mais je sens que je vais passer plus d'une soirée à le feuilleter dans tous les sens !
Toutes les infos pour le commander ici au prix de 49,90 € : GESTALTEN
Et en prime, la petite vidéo tournée au dernier Wheels & Waves :
The Ride — Gestalten.tv at Wheels & Waves from Gestalten on Vimeo.