Balmain Biker Jacket
Balmain Biker Jacket
Bon là clairement, on tape dans le très très haut de gamme.
Le genre de produit où vous devez choisir entre vendre votre moto/voiture/rein/femme (rayez la mention inutile) pour vous l'offrir !
Mais bon parfois, il faut savoir également rêver et Balmain a plutôt bien réussi son coup !
Veste en cuir noir « granuleux », coupe classique et ajouts de polyester pour le confort.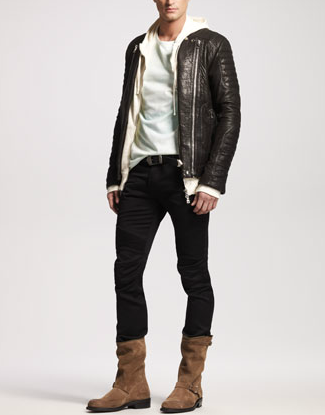 Je cite tel quel leur phrase, que je trouve tellement magique :
It's an iconic style that will elevate your streetwear look and ensure you always stand out
Fantastique !
En détail :
Veste en cuir noir et polyester
Matelassée au niveau des épaules et bras
Zip asymétrique
Poches avant zippées
Doublures en coton et viscose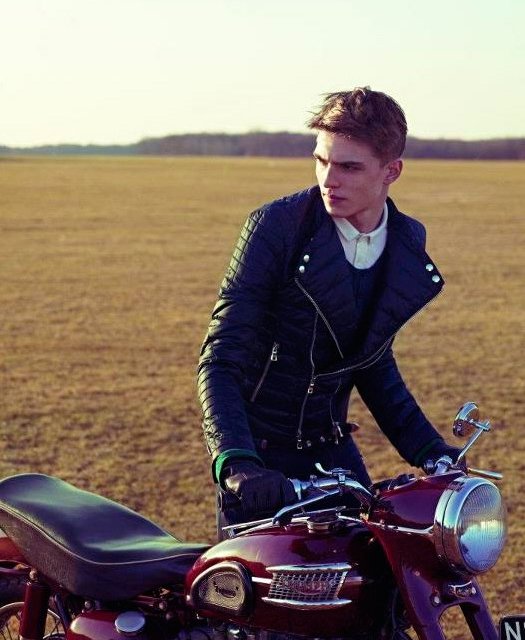 Au final, une veste aux spécificités techniques plus que basiques, made in France mais un vrai produit au super look !
Et oui, tout ça, pour la somme de …. 5000 € ! Boom !
Source : Balmain